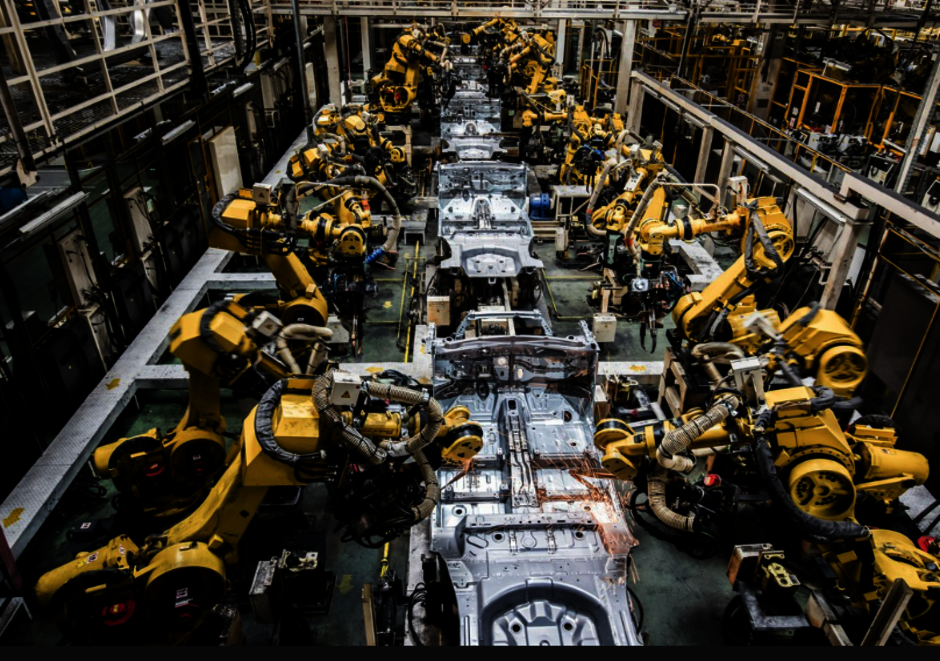 WIB Taskforce AOP: Autonomous operation
What we do: The main purpose is to reveal all steps necessary to reach Autonomous Operation. Starting point is a "Most of the time Unmanned Operated plant".
What we don't do: This TF is not to find out what you have to do to get from a manual operated plant to an automated plant. For this many documents and guidelines are written. Any other starting point earlier on the line of maturity is distracting (discussing known concepts and technology) and also time consuming.
Keywords: Asset mgnt, Process mgnt, Production mgnt, Supply chain mgnt, Predictive
Predictive
Action: Make a diagram/list of items/subjects which are necessary to fully understand and how to implement in the near future. Field-tests and/or pilots applied together with academia and suppliers is a way to get forward. National and/or local authorities might be consulted for support funding.