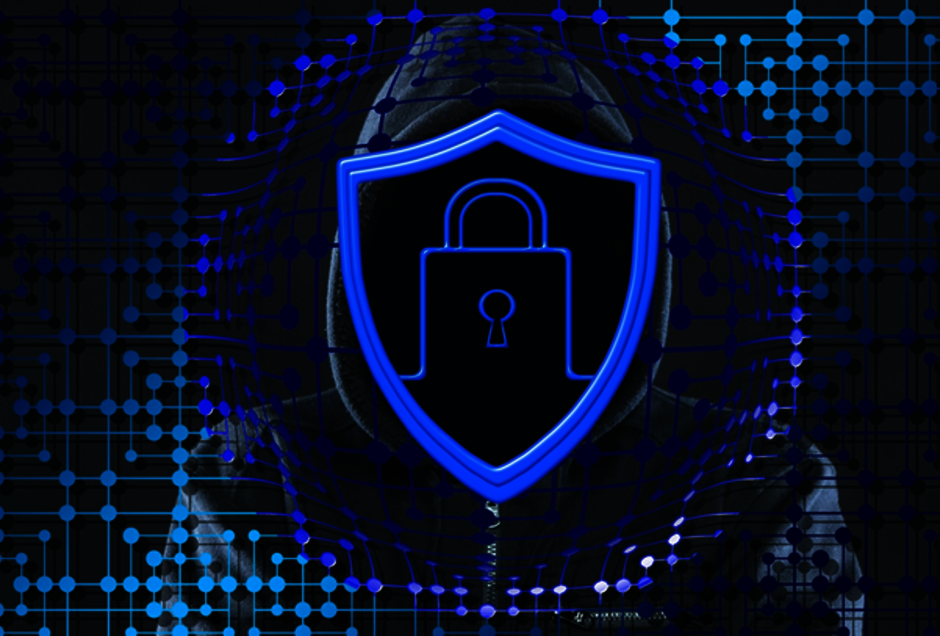 WIB workgroup PLS: Plant Security
What we do: Create an environment where manufacturing end user can (learn) share concerns, challenges and successes related to cybersecurity in a manufacturing environment.
So they can;
Mitigate threats to industrial automation, measurement & control equipment and systems created by Cyber Security risks.
Allow the WIB members to speak with one voice to the industrial automation Vendors to allow them to improve their products and services.
Leverage guidance papers generated by the team within their own organization.
What we don't do: Share prices, discuss vendors and talk about intellectual property.
Keywords: Cybersecurity, IEC 62443, ISA99, ISA95
Action: The team is currently working on creating guidance on the following topics;
• The use of IEC 62443.2-4 (Vendor requirements).
• Remote support
• Backup & restore
• The use honeypots
• Cybersecurity vs Human behavior
• Micro segmentation (Zoning)
Some examples of what has been address in the past;
• Guidance on deploying cloud solutions in the operation technology space.
• Initial Cyber risk determination for engineering - and maintenance personnel.
• Guidance on how to comply/ prepare to data privacy legislation.
• A framework to achieve a resilient system architecture.
• Security implications when exchanging data with OT systems
• Guidelines on how you setup a remote support connection.
• How to install/maintain industrial firewalls.