Digitalization (paused)
Digitalization at WIB focuses on the question: "How does digitization contribute to the improvement of the production process?". The focus is on the function and the preconditions (including those for the infrastructure). The technological solutions follow from that.​
​For the WIB, the total control and predictability of the production process is the essence of digitization. Taskforces have been set up with workgroup members from all different relevant workgroups.
​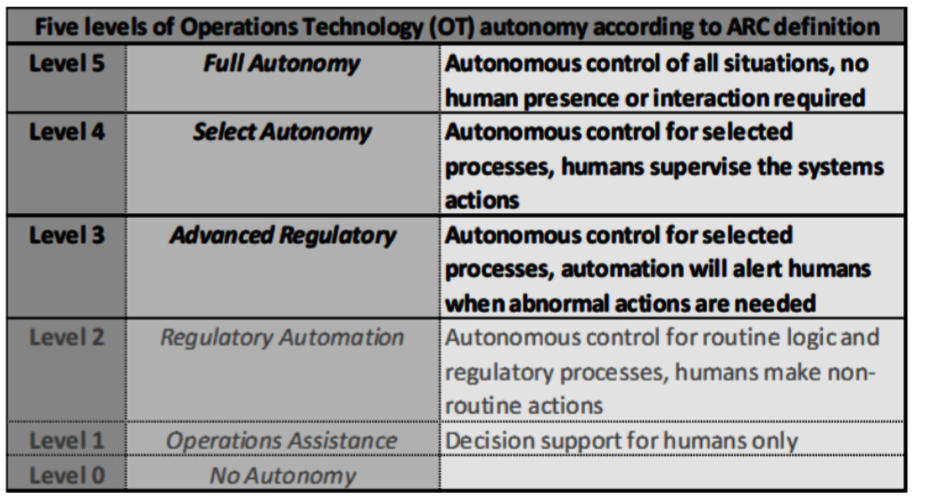 Autonomous Operation
Describe and clarify drivers and steps towards autonomous plant operation by documenting technical and workforce requirements in a maturity matrix model. These guidelines should provide industry and vendors more insight into states, enablers and transitions to next levels of autonomous operations.​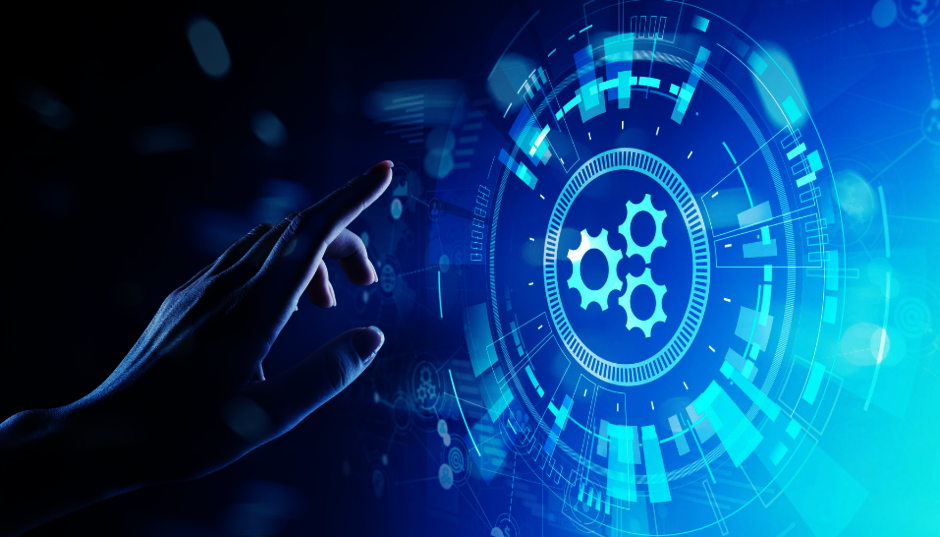 Workforce and Organization of the Future​
Digitalisation will impact the roles, size, composition and structure of the workforce. What capabilities are essential, and how do we develop those? How will skills and roles change? How will organisational setup change? How can we keep the workforce motivated? What chances does this provide and how do we prepare?​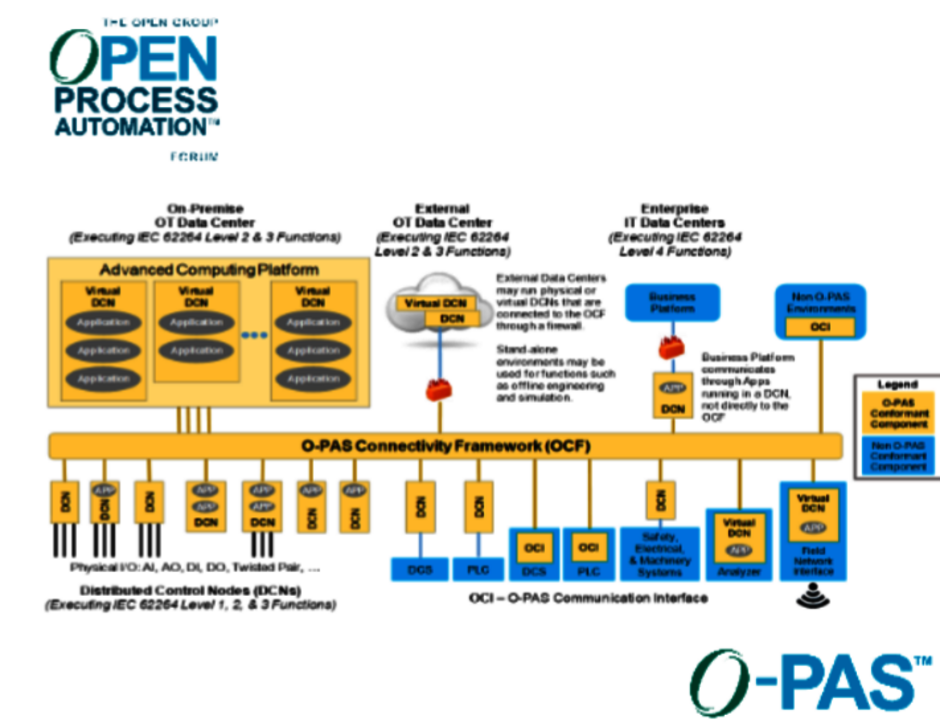 Open Process Control​
OPAF's Vision is to define a standard of standards which enable Open, standards-based, ​
interoperable, secure, process control architecture & provide the certification for the products that such a System will comprise off to make sure they will always work together.​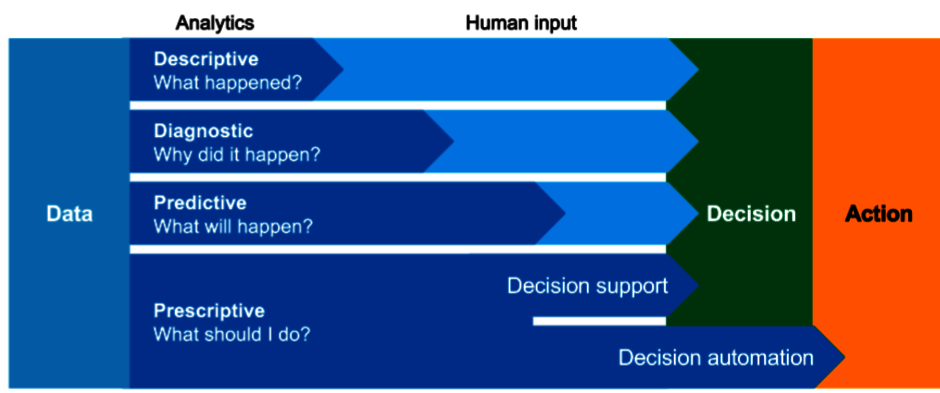 Data Analytics
Manufacturing facilities generate a vast amount of data and​ this keeps on growing. This data provides value in production,​ maintenance and supply chain. How can this data be used to​ provide further contextual information? How can this information​ be used for decision making in a manufacturing environment,​ and to what extend can these decisions be automated?​ What does this mean for Data Analytics as an enabler for ​
Autonomous Operations?​
​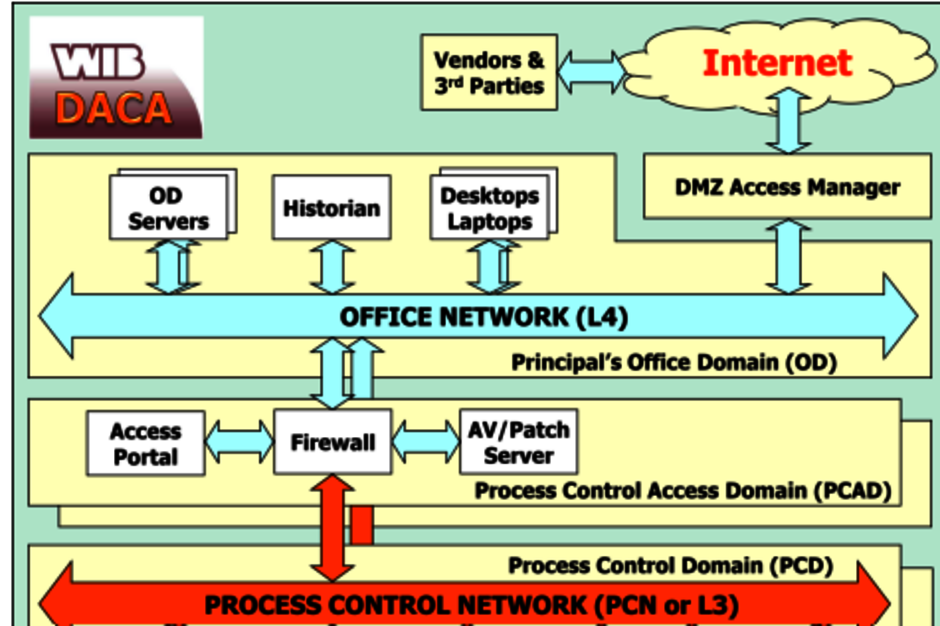 IT/OT Convergence​
Define practical and realistic approach how to adequately manage the selection, design, use and support of common IT technology in small, medium and large operational applications and systems throughout the lifecycle of a plant asset in a world where industrial facilities are expected to be connected to the outside world all the time.​
​