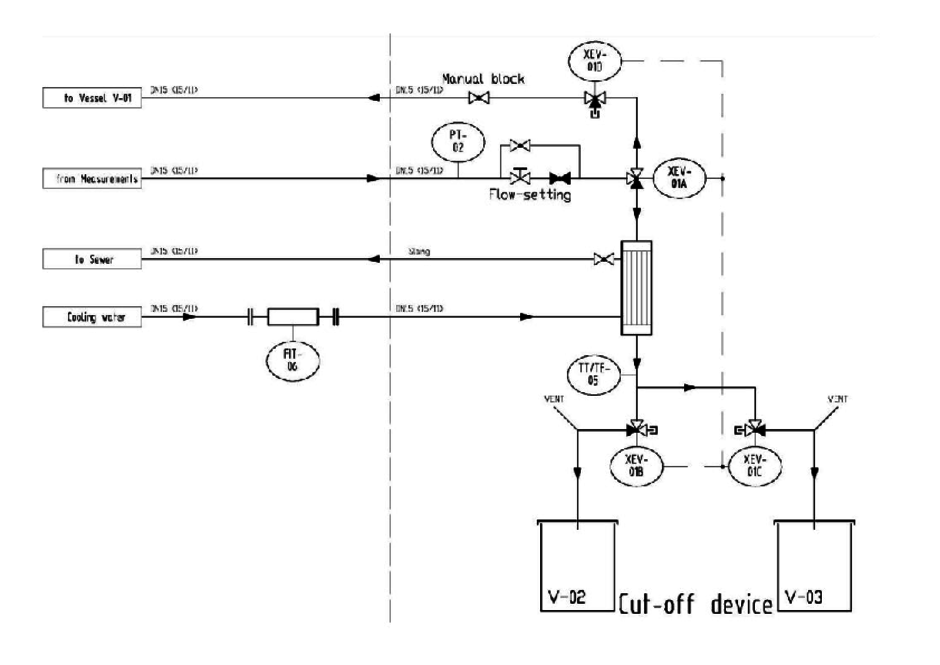 WIB Workgroup FEQ: Field Equipment
What we do: Create an environment where manufacturing end users and service providers share experiences, challenges and innovations in the application area of field equipment and create synergy for common points of interest, through:
by involving independent labs or special task forces for:

Objective and impartial evaluations, tests, surveys, questionnaires, and studies;
Functional assessment of equipment and systems; (The findings are published in reports available to members.)

Developing/exchanging practical guidelines to help with the selection of instruments, methods for specifying equipment and systems, application and scope of new directives, etc;
Exchanging information and expertise platforms for specialists.
Actively interacting with OEM's on innovations, concerns and experiences to represent Manufacturing end user interest.
Exchanging and if possible promoting members' interests in standards and certification bodies
Liaising with branch organizations and other external organizations.
What we don't do: share prices, discuss vendors and discuss about intellectual property
Actions: the team is currently working on the following topics/area's:
Flow meter calibration strategy for gas mixtures
Digitalization opportunities and challenges for field equipment
Long term orifice test in erosive environment
New/improved technologies lab evaluation
Management of Critical parameters