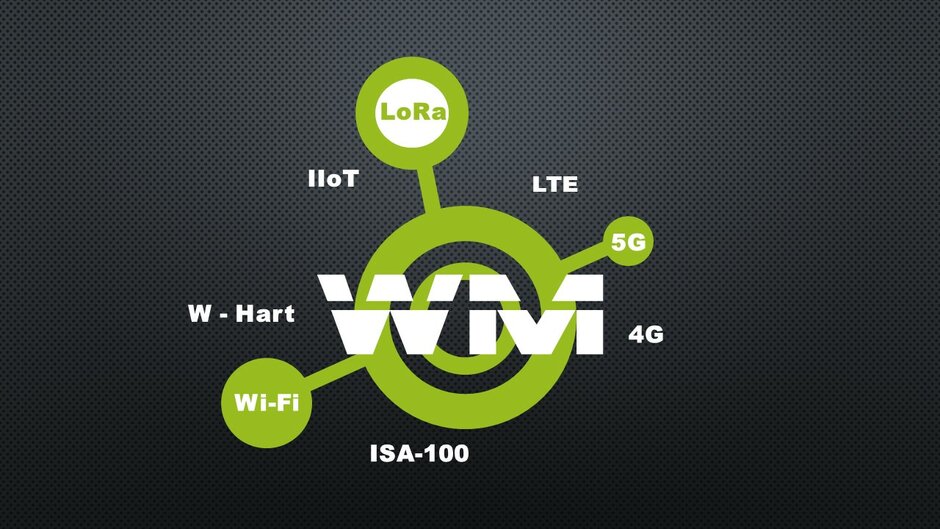 WIB Workgroup WM: Wireless Manufacturing
What we do: Our team is working on guidelines, specifications and requirements in several sub-groups:
Network and architecture
Wireless devices
Applications
External Cooperation
What we don't do: Speak in favour of specific Sales forces, office personnel, sensor, network architecture or application selection.
Keywords: Wireless, IIoT, 5G, 4G, LTE, LoRa, WiFi, Network, Instrumentation, Sensors, Digital workforce
Actions Network and architecture
Secured wireless data exchange, associated risks and learnings exchange.
Creating basis for development of private networks.
Understand the underlying nitty-gritties of I/T/OT convergence.
Understand the requirements needed to develop private networks
Understand wireless data quality and how this integrates/compares with the wired equivalent.
Security bits as it concerns protocols, communication standards.
Underlying wireless protocols and best practices for their usage. Global wireless technology trend.
Action wireless devices
Industrial/hazardous area/ATEX certified devices.
General sensors management (asset management) - where located, where used, etc.
Understand the underlying nitty-gritties of I/T/OT convergence. (Common point for sub-group Devices and Network and architecture
Action applications
Understand what is required to develop a practical use case for application of wireless technologies.
Understand and leverage new technologies out there.
Understand inputs for wireless improvements for company. Understand and support development of guidelines for reliable, secure and cost beneficial deployment of wireless technologies.
Action External Cooperation
Influence development of wireless sensors/devices.
Understand the principles for setting global strategies with vendors, for wireless sensors /devices.
One frequency for private cellular networks.
Get insight into how private networks can easily integrate into existing plant data domain. (sub-groups External co-operation and Network and architecture)
Alignment on promotion of private network bandwidth.